Asolo, known as the "city of a hundred horizons", is a perched medieval village of extraordinary beauty. It was the place of choice of the traveler, Freya Stark, the actress Eleonora Duse and the Queen of Cyprus Caterina Cornaro, who built, in an area overlooking the city, her castle. Rocca di Asolo, medieval fortress, houses especially in summer events and festivals to celebrate the history and beauty of the place.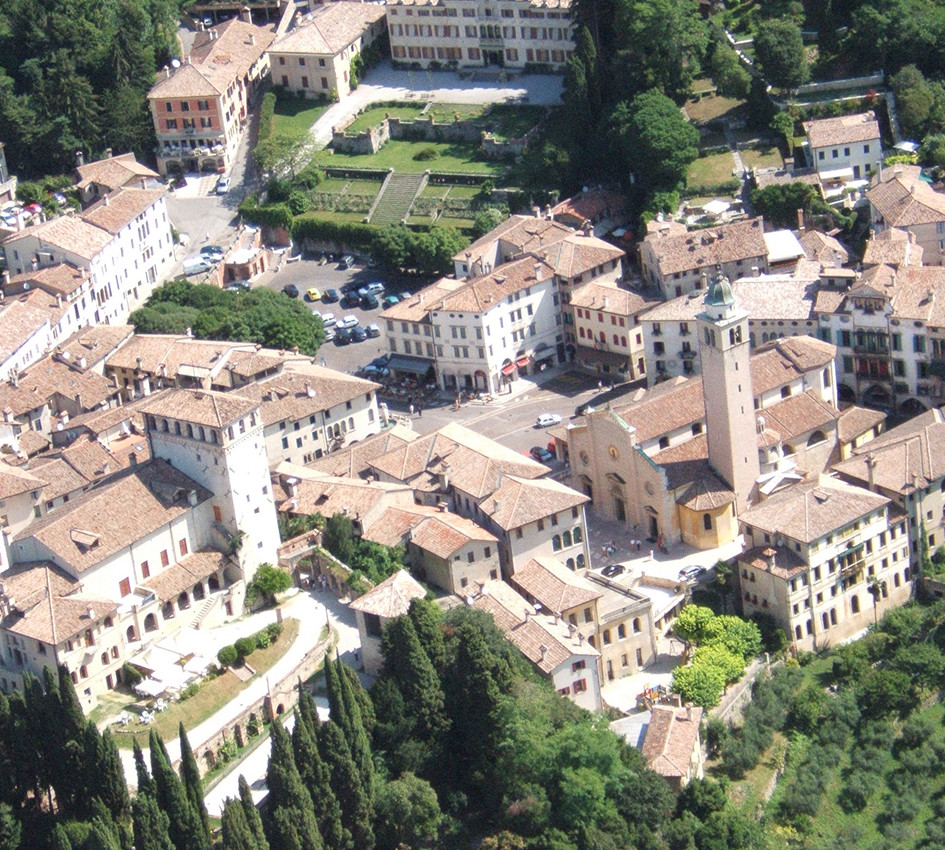 Moving to the Pedemontana territory, you find Possagno, who gave birth to the sculptor Antonio Canova. In Possagno you can find the Gipsoteca, which collects the author chalks, as well as its important architectural creation: the neoclassical Temple of Possagno, that overlooks the city.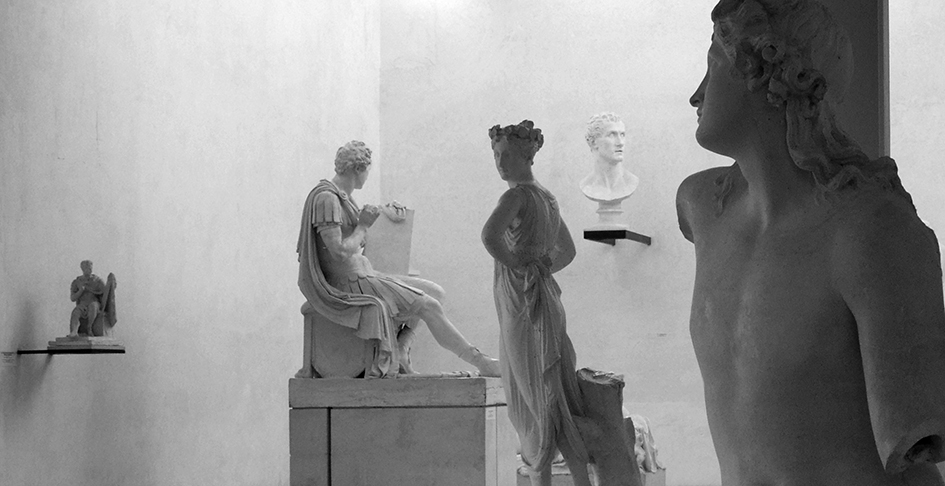 Villa Emo in Fanzolo Vedelago and Villa Barbaro in Maser are buildings of great charm, recognized among the masterpieces of Andrea Palladio. They blend perfectly the material component of the buildings with the landscape, rock and country, art and nature, typical of the Venetian Villa style.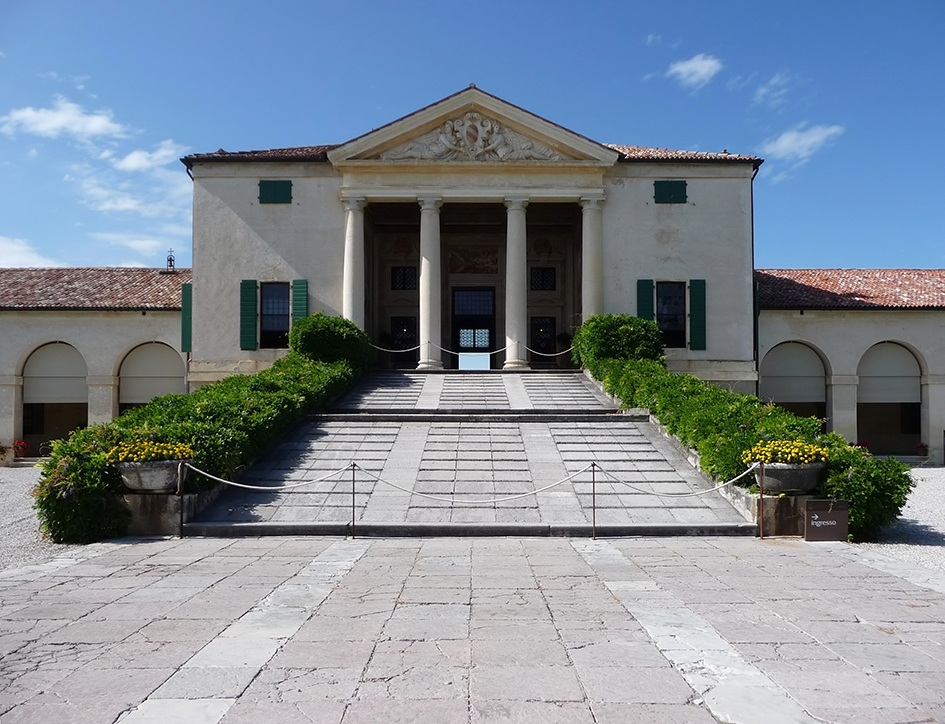 In the cemetery of San Vito di Altivole, you can find Tomba Brion, monumental funeral complex designed by Carlo Scarpa, big name in international architecture.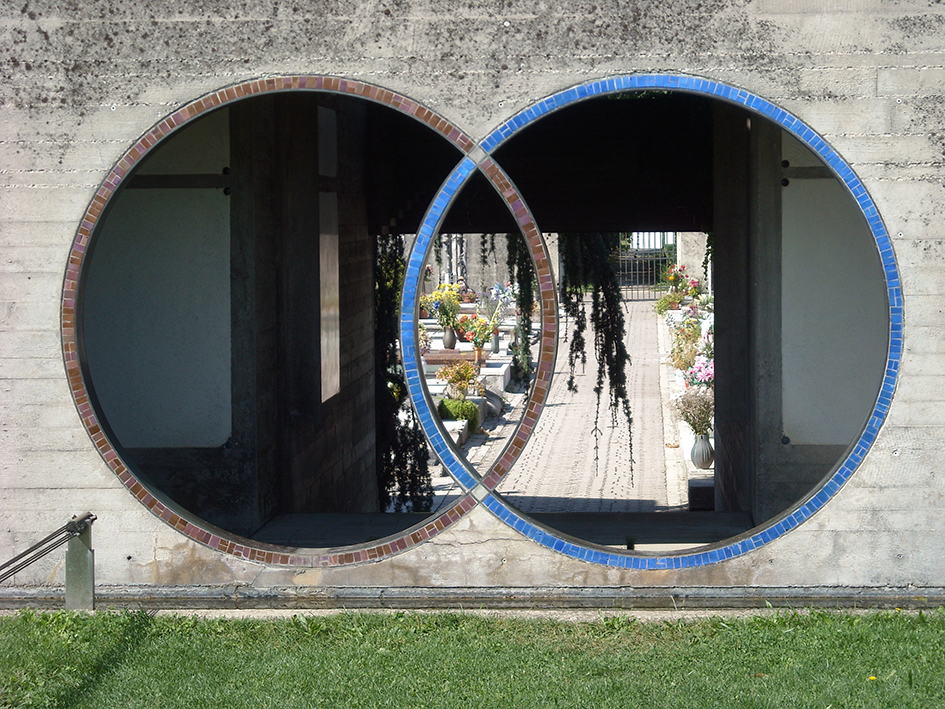 On the border with the province of Padua, stands the town of Castelfranco Veneto, with its walls and its bell tower of medieval origin, is considered an architectural gem. In the city- cathedral, the altarpiece "Madonna Enthroned" by Giorgione is perfectly preserved.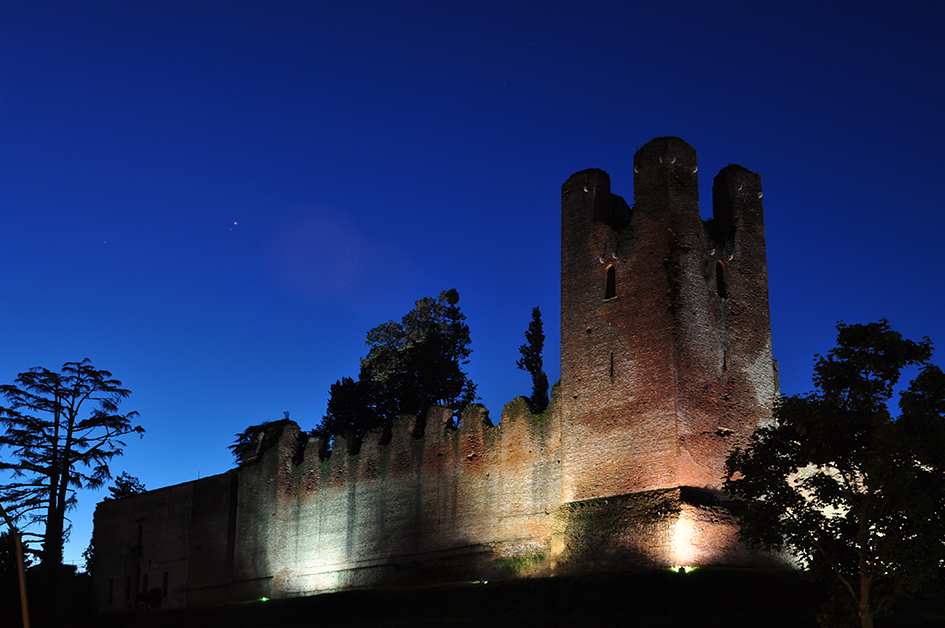 In the town of Conegliano, however, two attractive elements merged: history and gastronomy.
Conegliano is a city rich in fortifications remains and full of excellent products and vineyards, which give each year the grapes for fine wines.
Nearby Conegliano there is Follina, with its Cistercian Abbey, perfectly conserved.