The province of Treviso is a place of great food and wine excellence.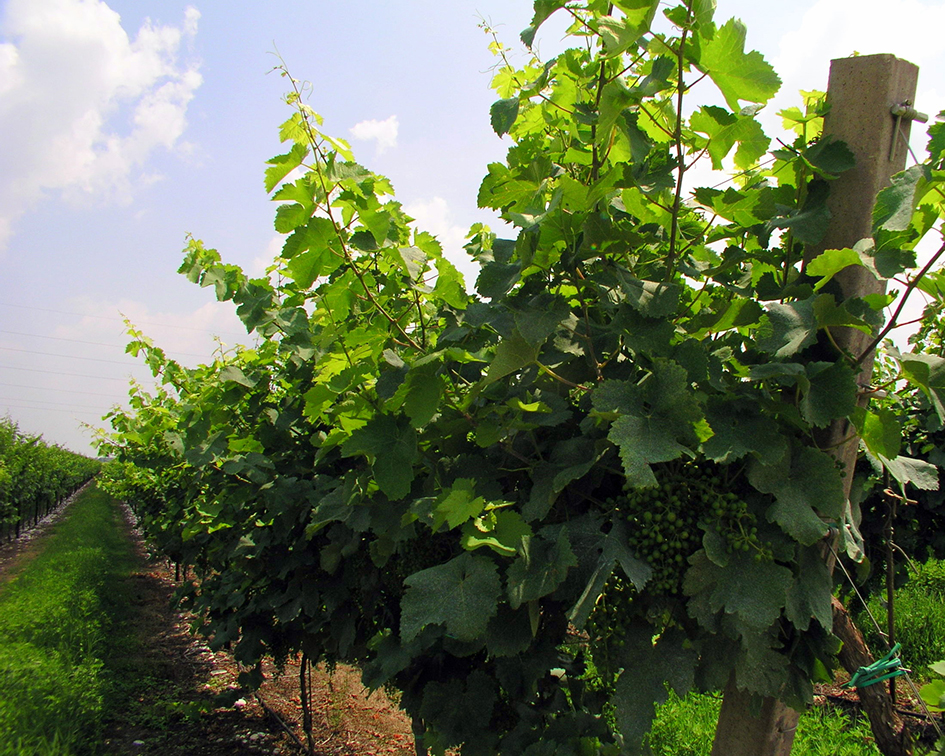 As for wines, the Treviso hosts DOC and DOCG areas, in particular in the area of Valdobbiadene (hence the production of Prosecco, one of the most coveted wines internationally) and Montello e Colli Asolani. Next to Prosecco, sparkling white wine of great quality, there is also to remember the red Piave, among which the Raboso Superior Malanotte DOCG.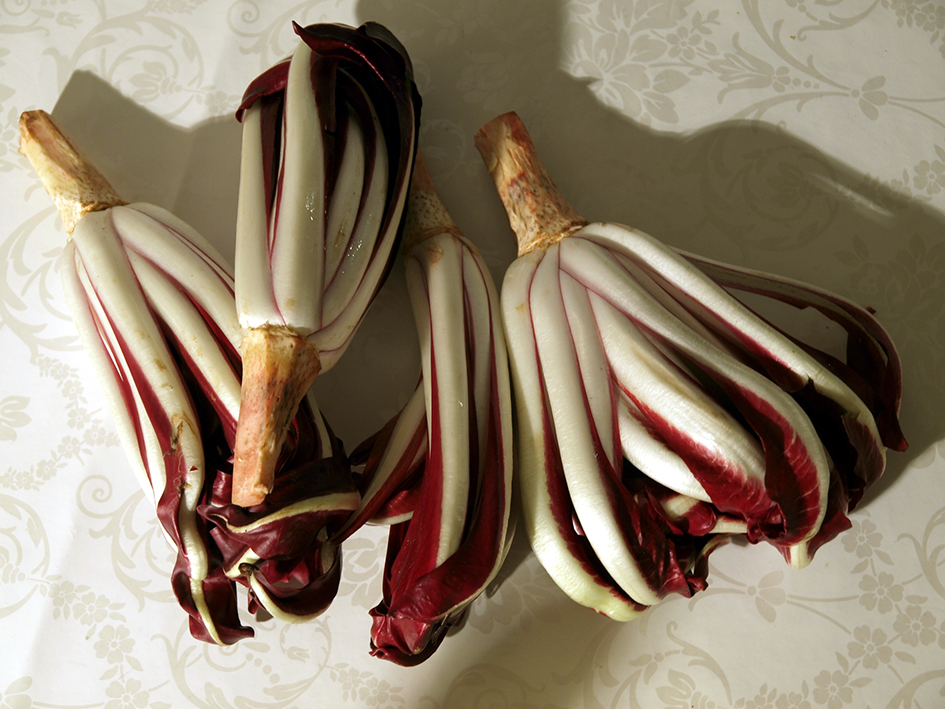 The cuisine is rich in local products, recognized worldwide for their unique flavors. These include the prized Radicchio Rosso di Treviso and the Variegated of Castelfranco.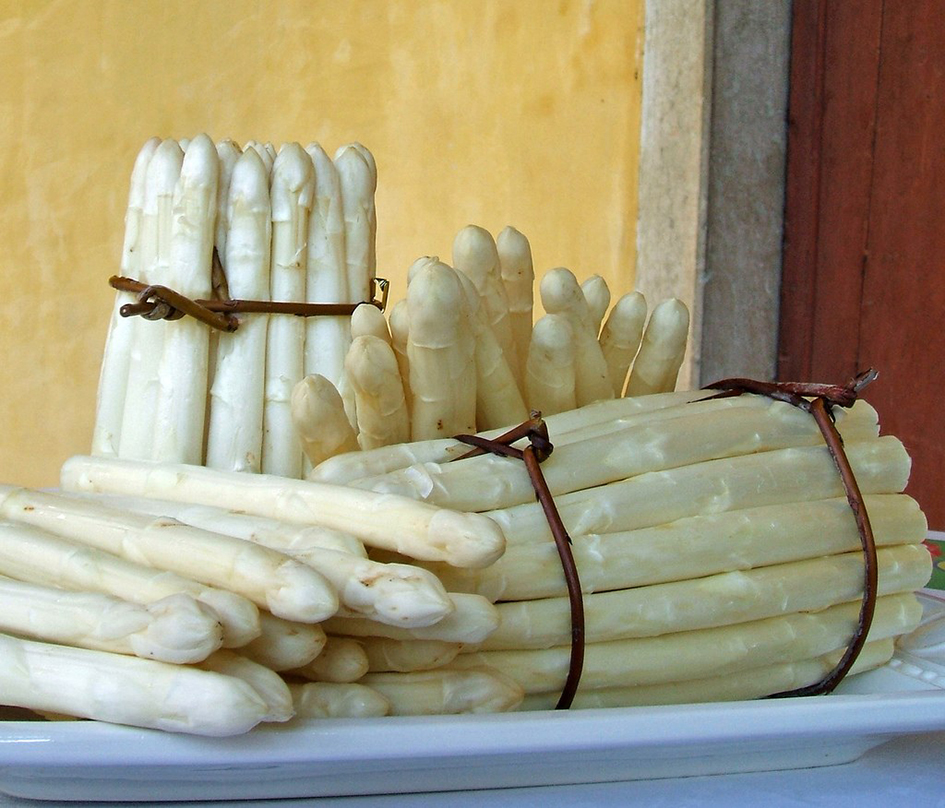 The province of Treviso is also famous for the production of cheeses like Casatella and Formaggio Ubriaco, asparagus, cherries, Marroni del Monfenera (a variety of chestnut larger than usual), mushrooms, sausages and tasty Tiramisu, which was invented precisely in Treviso.