Oderzo, the ancient "Opitergium", houses an interesting archaeological museum that collects the remains of Roman domination. To remember is Via Claudia Augusta, built by the Emperor Claudius in the first century AD, that was an important connecting route crossing longitudinally the Treviso area.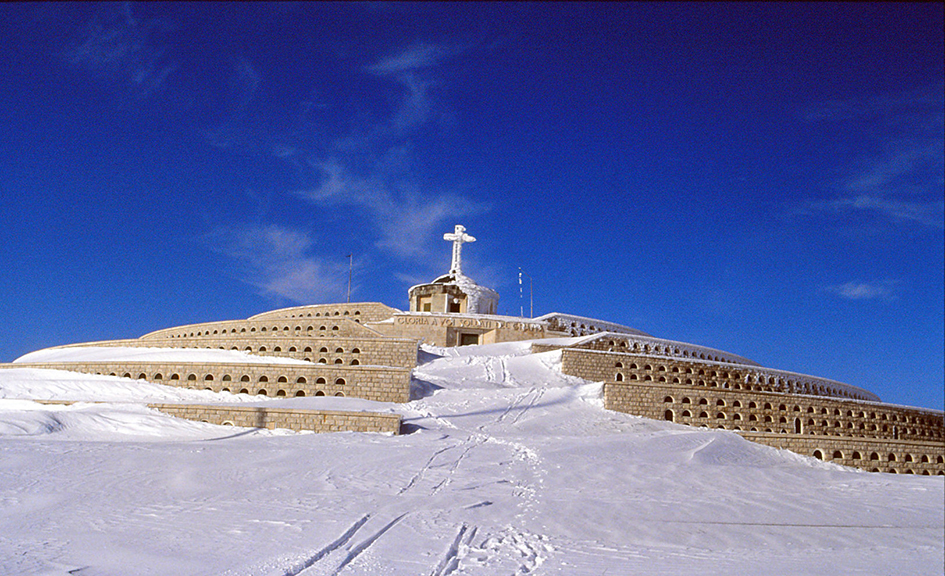 Revine Lago, with its beautiful natural landscapes, is testimony to the prehistoric time. Near the lake of Revine, in fact, an archaeological park (Parco Archeologico Livelet) was built, which allows, to those who visit it, to experience daily life of the first men who inhabited the area.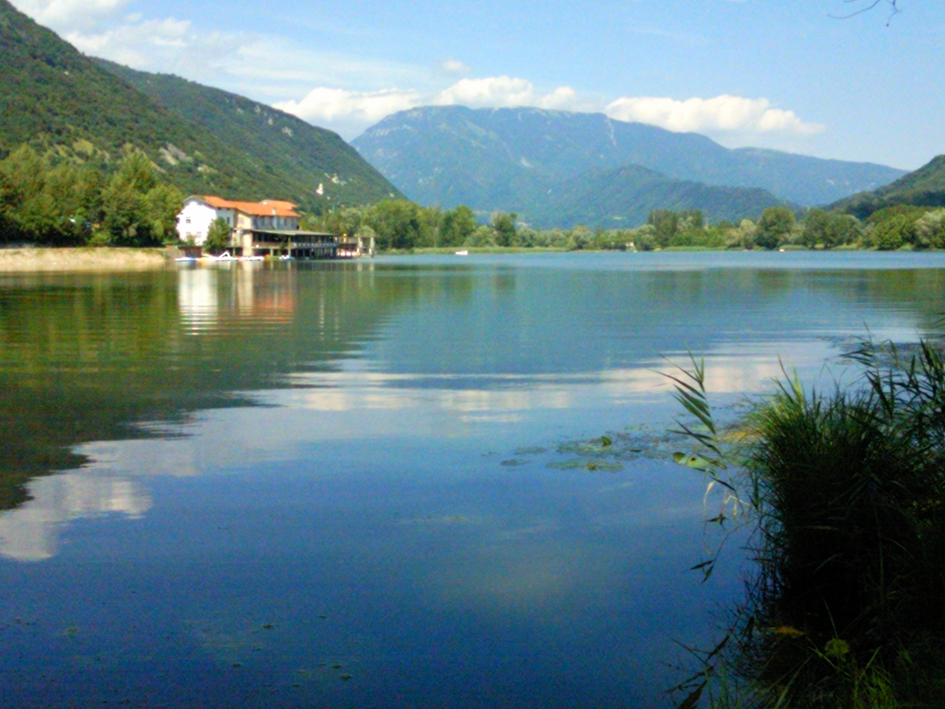 Cima Grappa, Montello and River Piave offer the opportunity to give a closer look to the places that have been scene of First World War events.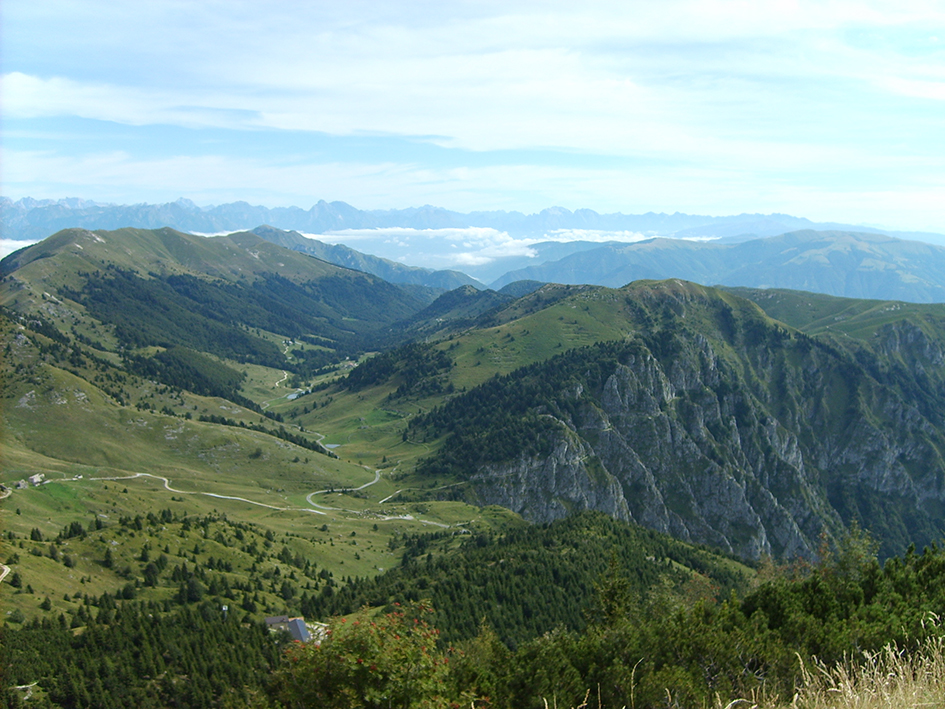 There are many historical-naturalistic paths that are intended to show the sites of the trenches and famous fightings.